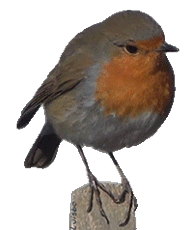 I'm so excited to see this passion project come alive for you sis<3 and that I get to have a small part in it coming to life!
Pearlynne Gourlie
05/22/21
Share your Community News with us!
Jewel Bandy
05/20/21
Kim Killen-DiGiacinto
A huge thank you to Jewel and the crew at Tombstone for hosting, my fellow riders for making it a fun day and to Shannon for imparting her wisdom and teaching us more about the sport!!
Laura Hillary
You gals are awesome! Thanks for making us feel so welcome yesterday. It was a great day!!
Andrea Goffart
Thank you Tombstone gang! Your hospitality is out of this world!