At Tombstone Tack Shop at Cedarhaven Farms, we are proactive advocates of small businesses and are pleased to promote our community

entrepreneurs

.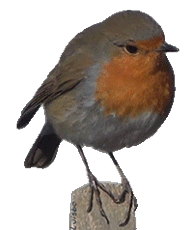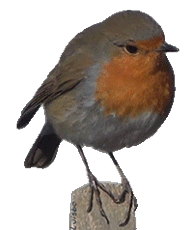 When you buy local, another incredibly important fact is that you are also directly supporting people's jobs. Artisans focus on their craft and build a business around that, and when you support these small businesses you are supporting the artists' passions and livelihoods.
Stable Creations
Stable Creations
Hugs From Nature
Hugs From Nature
Stable Creations
Stable Creations
One of the most sure-fire ways to know if you are buying directly from or supporting local artisans is to ask. Ask a store clerk about the origin of an item, their relationship to the maker, and about the supply chain.